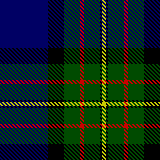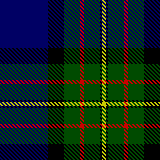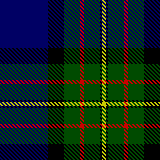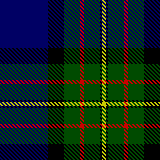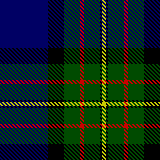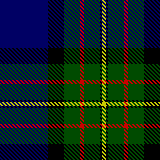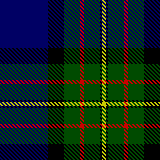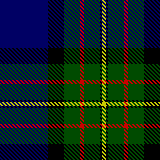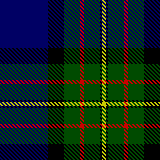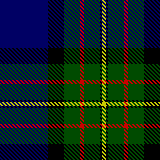 David Lillie McLaren


Born 5 June, 1890 in Milton, New Zealand. Butcher by trade. Moved to Waipiata with family between 1925 and 1928. Served as a driver in France during WWI. Died 9 August, 1928 in Waipiata.

Agnes Hay Gunton


Born 1885 in Sydney, Australia. Died 12 November, 1943 in Mosguiel, New Zealand. Daughter of Joseph Gunton and Agnes Walten Mark. Trained as tailoress.

Married 18 November, 1925 in Mosguiel, New Zealand.

Ian Andrew McLaren
Born 17 April, 1928 in Naseby, New Zealand. Married Margaret Cameron Lewis in 1957. Currently living in Hamilton, New Zealand.