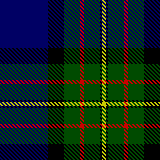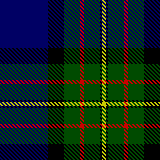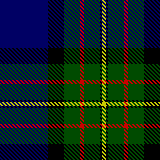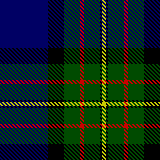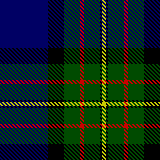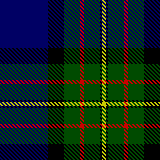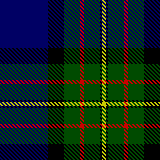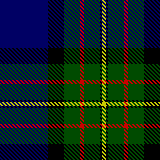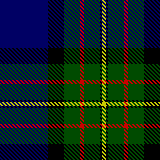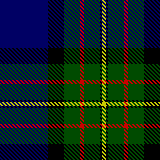 Andrew McLaren


Born 13 September, 1807. Worked as a weaver. Died in Kinross (exact date unknown but possibly at age 75) and buried in the Crook of Devon cemetery (about 6 miles E. of Kinross). No stone was errected.

Euphemia Lillie (Lilly)


Born ? Died ? Married Andrew McLaren on November 30, 1828.

Married 30 November, 1828 in Dunfermline.

David McLaren
Born 1831 or 1832 in the parish of New Kilpatrick, Glasgow. Died May 1910 in New Zealand.


Records of other children are not available. There is a birth recorded in the Dunfermline parish of an Andrew McLaren in 1840 born to parents Andrew McLaren and Euphemia Lillie. There may have been four or five other siblings too (?).